SMEDEREVO
Cities which safeguard traces of history, dialogues between past and present, between nature and its heritage, and are at the same time of captivating beauty, these are timeless cities.
In search of such place, we are heading from Belgrade towards the last medieval Serbian capital – Smederevo. If you wish to find out about long history of this city, you have to walk down the city streets in order to reach its historic symbol, Smederevo Fortress.
Through series of legends about family Brankovic and their wealth, about "damned Jerina" (wife of Serbian Despot Djuradj Brankovic who, according to the stories, used to seduce and murder her lovers, which made her one of the prominent characters in oral poetry), we discover that within Smederevo sits another town, dedicated to wine, especially to the one with a recognizable name – Smederevka.
All the stories about the fortress, despotic families and wine, about second Serbian Philology High School and discovering who Kemza in the depths of Danube is, can be excellent introduction to finding out more about Serbian history.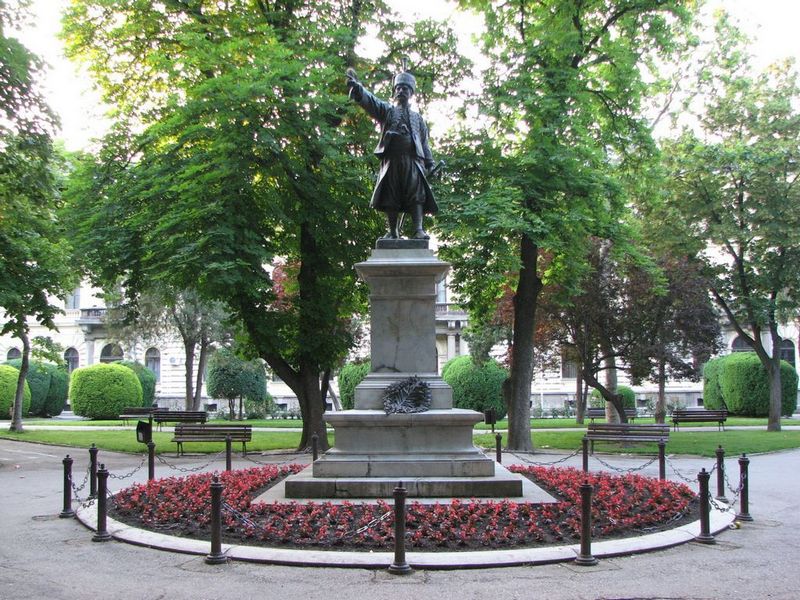 POZAREVAC
Mixture of hedonism with a more comprehensive understanding of tradition and culture of one nation, takes you to the town an hour away from Belgrade, situated among three rivers and celebrated throughout Serbian history. The Treaty of Passarowitz or Treaty of Pozarevac signed in 1718. between Austria and the Ottoman Empire, countries which changed borders within Europe, helped develop a town which will become administrative, economic and cultural centre of the county – Pozarevac.
Pozarevac is also a centre of entertainment, so if you miss spirit of Belgrade Skadarlija district, feel free to stop by the street Stari korzo, a pedestrian zone which will show you the true spirit of citizens of Pozarevac, the town that in the past had more than 80 kafanas.
One thing is certain, you will be captivated by the colours of this city, stories about everyday rituals of its citizens and the one about why knez Milos Obrenovic chose precisely this town to be the second Serbian capital.