IF NOT NOW, THEN WHEN?
SEGWAY (through the streets of the capital)
If you are one of the people with high level of environmental awareness, but you still wish to drive around the city discovering secret and secluded Belgrade spots, think about a Segway tour through Belgrade streets and parks.
Learn about  art, culture and entertainment that city has to offer, in a fun and relaxing way, while stopping from time to time for a short break and couple of photos. One of many advantages of this tour is the possibilty to talk to your guide and  suggest alternative routs, because this experience is all about "going where the road takes us".
Also, most importantly, you don't have to think about finding a parking spot.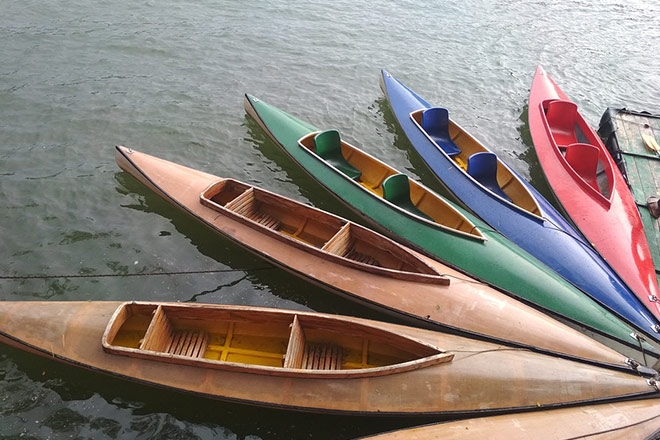 KAYAKING
If you are an adventurer, always eager to explore and enjoy the nature, then discovering Belgrade doesn't have to be only through usual walks and sightseeing, but you can choose to see the city from its rivers.
Since Belgrade is also famous for its "sea" Ada Ciganlija and confluence of two rivers, experiencing the city in this way will certainly be something to remember. Interesting stories combined with the most beautiful views from the river will for sure be a real adventure.
And while you are enjoying the river, the nature and compelling stories about Belgrade history, you will also have a picture perfect panoramic views "at your fingertips".