GUIDING
If the tourist service is considered to be a chain consisting of links such as accommodation, transport, alimentation, fun and tour guiding, we have the liberty to claim the last link in that chain to be the most important one.
Human factor is extremely important in every service industry, therefore our tourist guides are carefully chosen.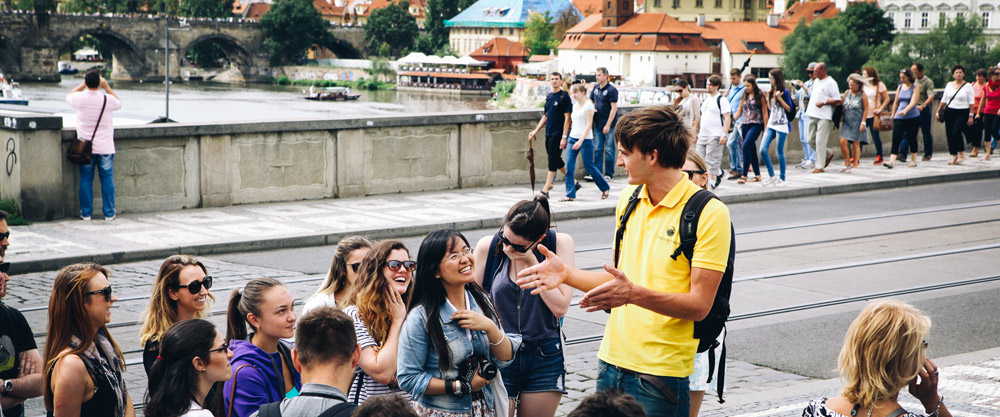 They all speak a few foreign languages, have many years of precious experience in the field, and in spite all of that- enthusiasm of a beginner!
They are always positive, fast in finding solution to any situation because they know how much 2044 Travel appreciates each and every guest. Besides national tourist guide licence, our guides have something that cannot be taught in any course – good manners!
We are very proud of them and we hope you will have the chance to meet them soon!